Need to speak with a Royale Travel Club Distributor?
Contact Eve Olasov
Independent Royale Travel Club Distributor
843 345 8267

.Toll Free 1.866.957.9100

membership@royaleprivatetravelclub.com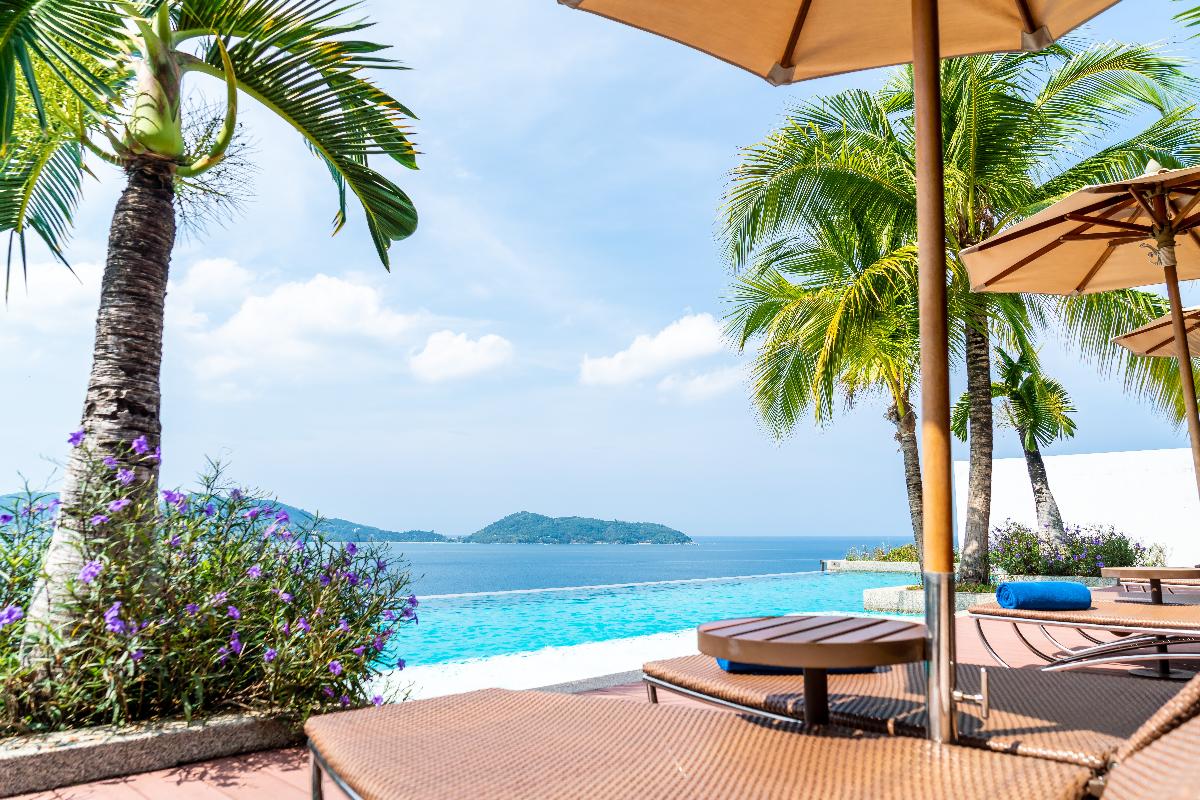 Plan an online tour » to see it all.
Simply the best luxury vacation travel club
View Resort Information »
We are a word of mouth vacation club membership with 300,000 members saving up to 90% off of Travelocity and Expedia pricing. Our club does not incur the six figure advertising costs of the vacation Giant Portals. Those savings are passed on to our members. Our club was established 30 years ago! We have been offering accommodation and vacation services to the general public, for more than 30 years. Founded in 1986 our membership was initially designed to meet the needs of corporate clients. Compare our club to time shares »

Royale Travel Club


... create a new lifestyle
Learn More
www.Global-Entrepreneurs.net

All Rights Reserved © Copyright 2021
Royale Travel Club is an authorized reseller of one of the largest Vacation Club Memberships in the world, which has been satisfying members since 1986. With 40 reps around the world, we can answer your questions in English, French, Spanish, and Dutch. This is a legitimate membership offering. Our club travel provider is a reputable travel industry leader with over 300,000 members over the past 30 years.